We're just drawing to the end of that slightly strange period between Christmas and New Year that people often don't quite know what to do with. Here we've been simply enjoying time as a family of three. After nearly a week of get-togethers with extended family we're making the most of the simple things for a while.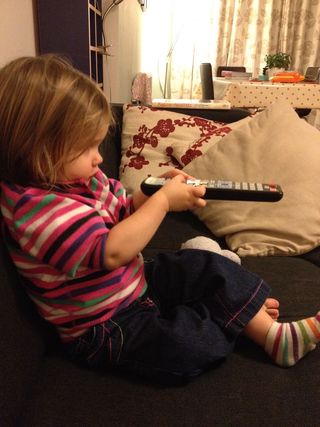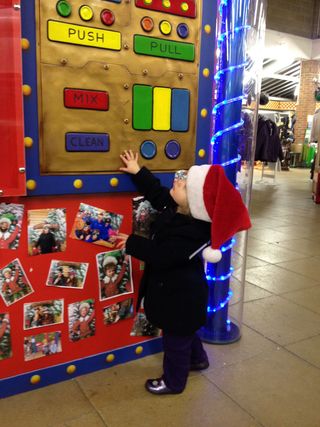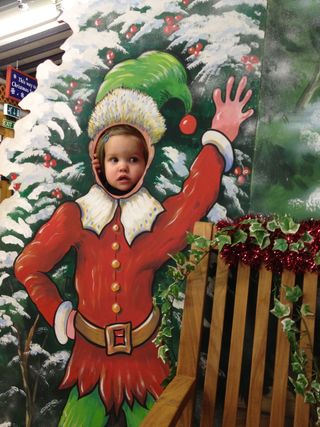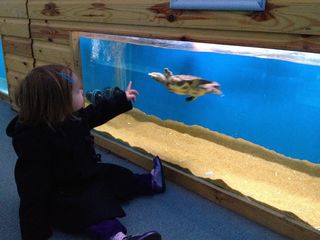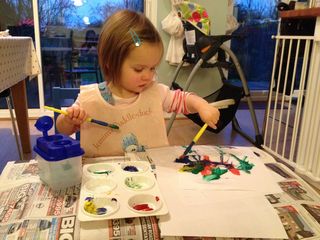 Amongst playing with the lovely toys hat Father Christmas brought for LMC (more on those later!) there's been plenty of Christmas TV to catch up on, trips to some local (free) attractions and also making the most of the adorable Jemima Puddleduck tabbard in LMC's stocking to enable plenty of messy painting sessions.
We're really enjoying this in-between season and making the most of ever so important family time. It's just a shame that new year is approaching so fast.